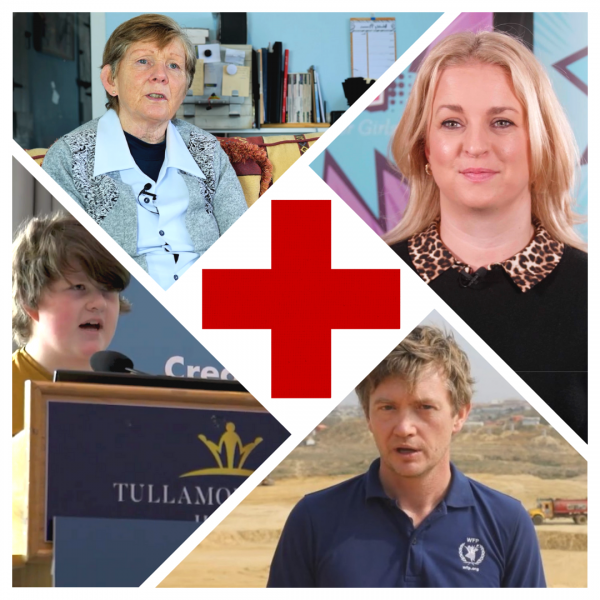 Inaugurated in 2018, the Irish Red Cross Humanitarian Awards have been established to honour those who have shown exceptional leadership in the promotion of human welfare.
Through this annual event, the Irish Red Cross seeks to provide a platform to celebrate humanitarian leadership and excellence in Ireland.
In presenting these awards it is our hope that the efforts of those we have recognised will be held up as a powerful example of what is possible when people come together in support of those in need.
This year's winners will be honoured at a live event in Smock Alley that will take place on the evening of Thursday, April 13, 2023.
The Irish Red Cross Is Accepting Award Nominations in five categories until Friday, March 3.
The 2022 Lifetime Achievement Award recipient will be selected Internally by the Irish Red Cross.