My Legacy Month is an initiative which runs every November, during which the almost 80 member charities participating, ask the Irish public to ensure they have an up to date Will and where possible, consider leaving a gift to their chosen charity. 
Making a Will is much easier than people initially assume and gives both peace of mind, as well as …..
This year's My Legacy Month ambassador is Diarmuid Gavin,  who said:
When someone leaves a gift in their Will to the Irish Red Cross, they provide a lifeline for so many people and it truly means everything to us and our volunteers, both here in Ireland and all of the countries in which we work.
Fidelma Kelly, an Irish Red Cross supporter, was kind enough to notify us that she has left a gift to the Irish Red Cross in her Will. Fidelma explained: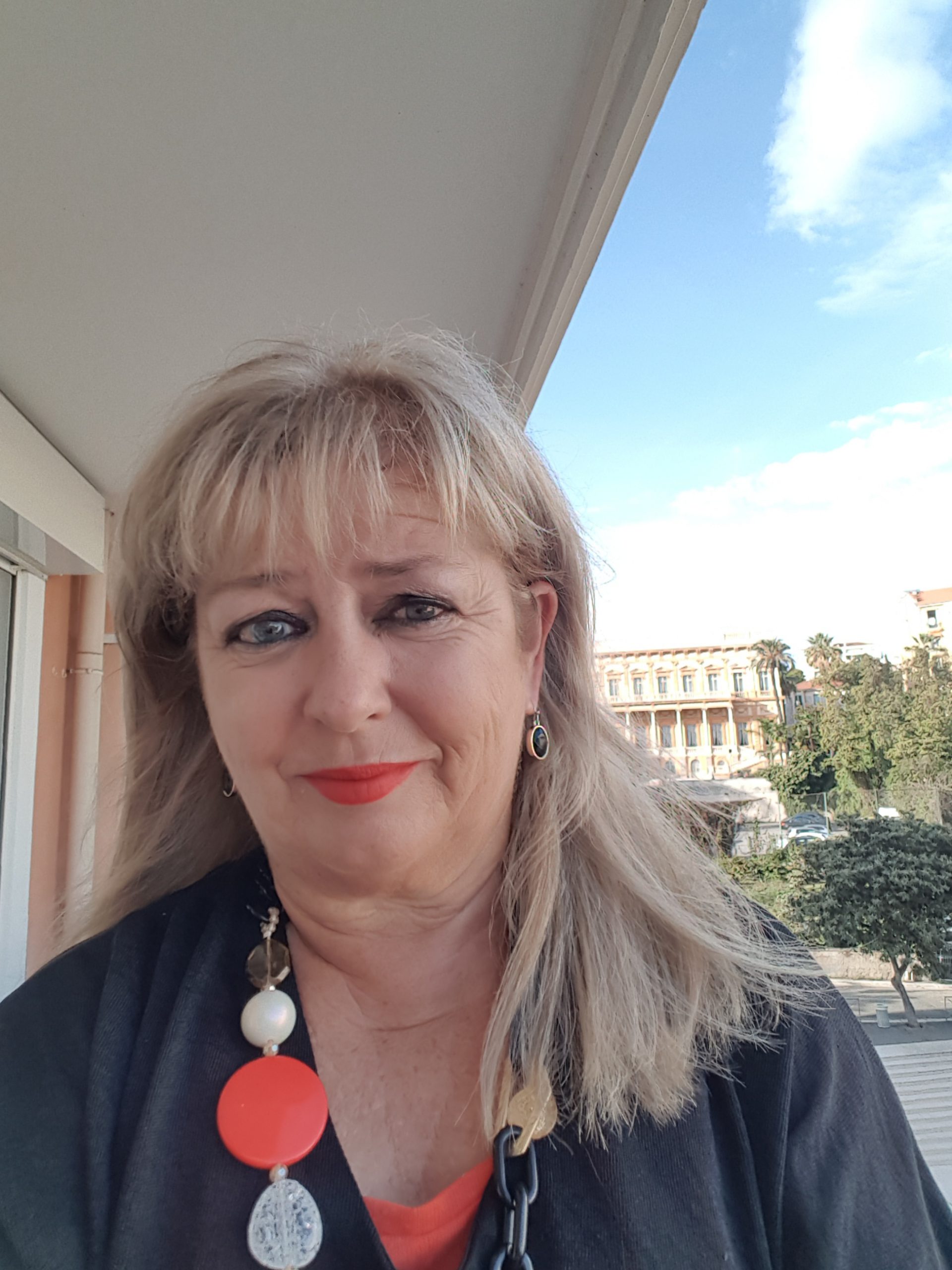 "They [Irish Red Cross] do not have the time to fundraise on each and every occasion that a humanitarian disaster strikes. If my personal legacy helps even slightly to mobilise immediate resource for people in terrible crisis – that is one I am proud of."
When the Irish Red Cross knows that a legacy will become available in the future, it allows us to make long-term commitments to the communities we work in and respond immediately in crisis situations. Leaving a legacy in your Will to the Irish Cross could provide emergency relief to people suffering hunger and violence internationally or care and rescue here in Ireland. 
If you would like more information on the practical steps to making a Will and leaving a gift to the Irish Red Cross, please contact Donya by email on danvari@redcross.ie or to have an informal conversation, please call her a call on 01 642 4649.
For more information on the irish red cross visit www.irishredcross.ie or Leave a legacy donation to charity in your will | Irish Red Cross.